Toyota Highlander Service Manual: Engine control system
SERVICE DATA
2AZ-FE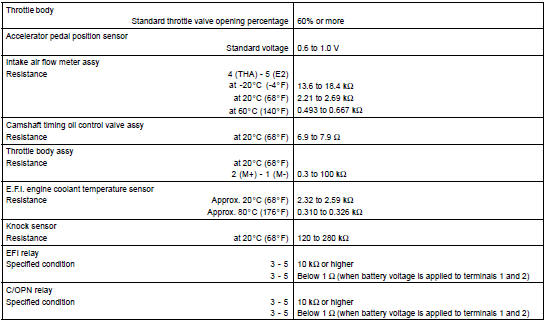 3MZ-FE: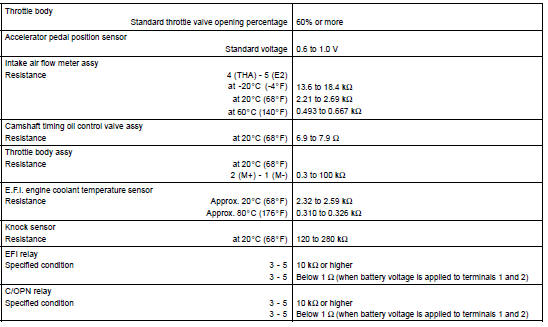 TORQUE SPECIFICATION
2AZ-FE:

3MZ-FE:

HOW TO DETERMINE BOLT STRENGTH SPECIFIED TORQUE FOR STANDARD BOLTS HOW TO DETERMINE NUT STRENGTH *: Nut with 1 or more marks on one side surface of the nut. HINT: Use the nut with the ...
SERVICE DATA 2AZ-FE: 3MZ-FE: TORQUE SPECIFICATION 2AZ-FE: 3MZ-FE: ...
More about Toyota Highlander:
Engine coolant
The coolant level is satisfactory if it is between the "full" and "low" lines on the reservoir when the engine is cold. Reservoir cap "full" line "low" line If the level is on or below the "low" line, add coolant up to the "full" line. Coolant selection Only use "toyota supe ...
© 2011-2019 Copyright www.tohighlander.com